Kodi Ramakrishna Birth Anniversary
Published On: July 23, 2021 | Posted By:
ivs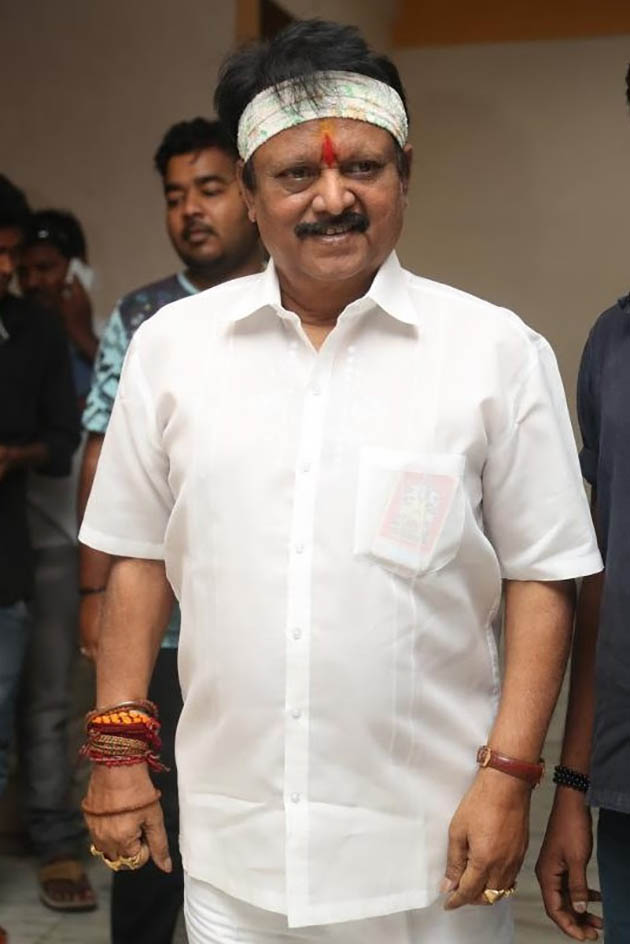 Kodi Ramakrishna Birth Anniversary
Popular Tollywood director Kodi Ramakrisha born on 23rd July 1949.
Today is his 72nd Birth Anniversary.
Businessoftollywood.com remember this great director on his birth anniversary recollecting his past glory.
Kodi Ramakrishna born in Palakollu in Andhra Pradesh.
He entered in to Tollywood as director with the movie Intlo Ramaiah Veedhilo Krishnaiah with Chiranjeevi as hero released in the year 1982.
He has directed more than 100 movies in Telugu,Tamil,Malayalam and Hindi.
He has introduced Gollpudi Maruthi Rao(Intli Ramaiah Veedhilo Krishnaiah) and Costumes Krishna(Bharath Bandh) as actors.
He was honored with the prestigious Raghupathi Venkaiah award for the year 2012.
List of Telugu movies(selected) directed by Kodi Ramakrishna:-
Intlo Ramaiah Veedhilo Krishnaiah(1982)
Aalaya Sikharam(1983)
Goodachari No.1(1983)
Mangamma Gari Manavadu(1984)
Muddula Krishnaiah(1986)
Muvva Gopaludu(1987)
Srinivasa Kalyanam(1987)
Inti Donga(1987)
Station Master(1988)
Bharathamlo Bala Chandrudu(1988)
Chuttalabbai(1988)
Muddula Mavaiah(1989)
Bhale Dampathulu(1989)
Ankusam(1990)
Shathruvu(1991)
Bharath Bandh(1991)
Pellam Chebithe Vinali(1992)
Police Lockup(1983)
Ammoru(1995)
Maa Avida Collector(1996)
Dongata (1997)
Pelli(1997)
Devi(1999)
Devi Puthrudu(2001)
Navvuthu Bathakalira(2001)
Pilisthe Palukutha(2002)
Anji(2004)
Arundhati(2009)
Avatharam(2014)
Nagabharanam(2016)