Happy Birthday Sudheer Babu
Published On: May 11, 2021 | Posted By:
ivs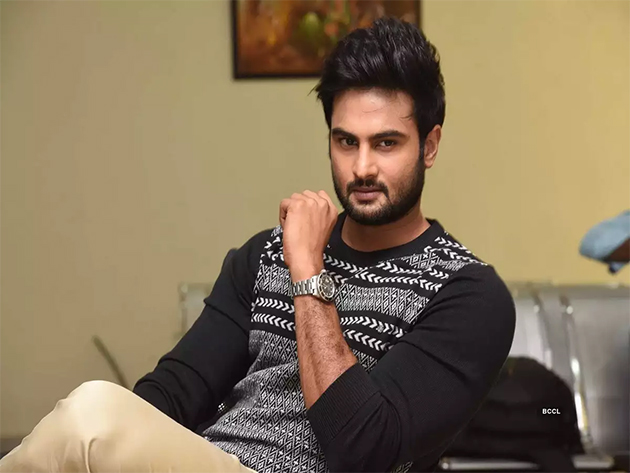 Happy Birthday Sudheer Babu
Tollywood actor Sudheer Babu born on 11th May 1977 in Vijayawada is completing 44 years.
Today being the birthday of Sudheer Babu, Businessoftollywood.com extends its Birthday Greetings to this Rising hero wishing him a bright career in Tollywood as well in Bollywood.
Sudheer Babu entered in to Tollywood with the movie 'Siva Manasulo Sruthi(SMS – 2012).He continued as hero in Tollywood with the movies Aadu Magadra Bujji(2013) and Premakatha Chithram(2013).
Sudheer Babu married Priyadarsini,youngest daughter of Super star Krishna and sister of Prince Mahesh Babu.
List of Telugu movies acted by Sudheer Babu:
1.Yemaya Chesave(2010)
2.Siva Manasulo Shruti(2012)
3.Prema Katha Chithram(2013)
4.Aadu Magadra Bujji(2013)
5.Krishnamma Kalipindi Iddarini(2015)
6.Mosagallaku Mosagadu(2015)
7.Bhale Manchi Roju(2015)
8.Samanthakamani(2017)
9. Sammohanam(2018)
10. Nannu Dochukunduvate(2018)
11. Veera Bhoga Vasantha Rayalu(2018)
12. V
Upcoming movie:-
Aa Ammayi Gurinchi Meeku Cheppali directed by  Mohanakrishna Indraganti.
Sudheer Babu played as main villain in Bollywood movie 'Baaghi'.