K S R Das Birth Anniversary
Published On: January 5, 2022 | Posted By:
ivs
K S R Das Birth Anniversary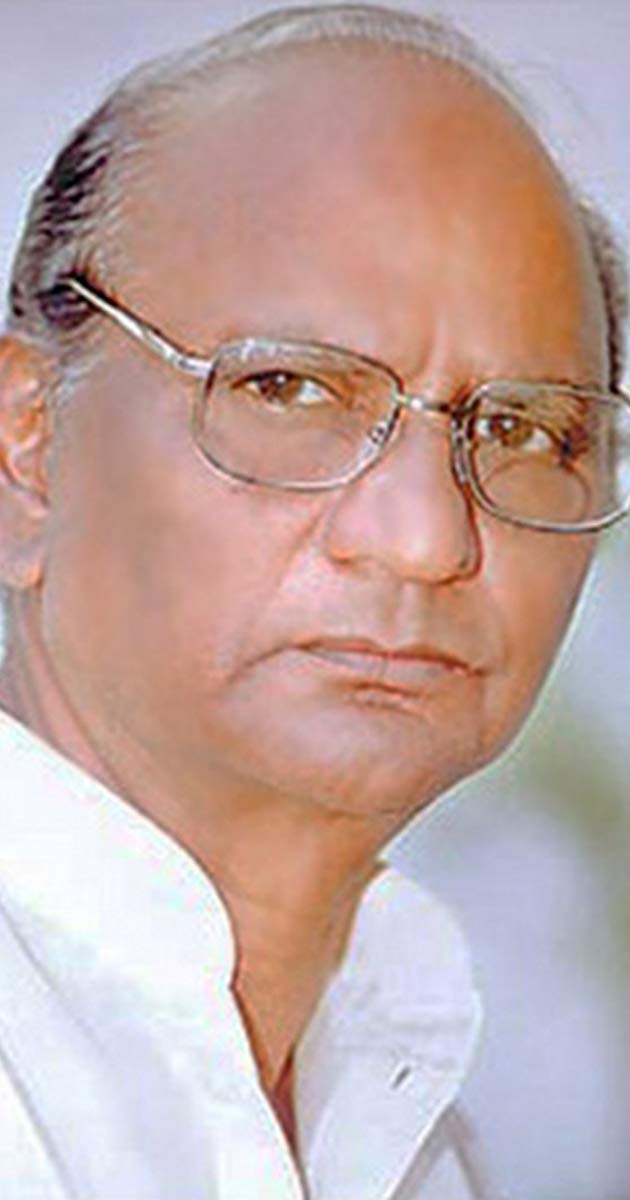 One of the popular Telugu directors, K S R Das was born on 5th January 1936.
To day is his 86th  Birth Anniversary .
Businessoftollywood.com salute at this great director on his 86th birthday recollecting his past glory.
He has directed nearly 100 films. Super star Krishna has acted in 30 films under the direction of K S R Das. K S R Das Krishna combo Mosagallaku mosagadu was a box-office hit. This film was dubbed to other Indian languages. This was a cowboy film.
K S R Das started his career as director with the film Loguttuperumallu keruka with Sobhan Babu,Rajasri and Gummadi in main characters. N T Rama Rao,Krishna,Sobhan Babu,Chiranjeevi,Rajanikanth have acted under his direction. Takkari donga chakkani chukka,Mosagallaku Mosagadu, Ukkupidugu,Rowdy Rani(Vijayalalitha in title role),Yughandhar(N T R Starrer), Khaidi (Chiranjeevi starrer) are the notable films of this director.
K S R DAS List of films:
Loguttu Permallukeruka(1966)
Rajayogam(1968)
Ukkupidugu(1969)
Takkaridonga Chakkani chukka(1969)
Gandaragandadu(1969)
Rajasimha(1969)
Rowdy Rani(1970)
Rowdeelaku Rowdeelu(1971)
Premajeevulu(1971)
James bond 777(!971)
C I D Raju(1971)
Bangarukutumbam(1971)
Vooriki vupakari(1972)
Pilla piduga(1972)
Katthula ratthayya(1972)
Hanthakulu devanthakulu(1972)
Manchivallaku Manchivadu(1973)
Doralu dongalu(1976)
Bhale dongalu(1976)
Eenatibandham yenatidi(1977)
Dongalakudonga(1977)
Dongala veta(1978)
Agent Gopi(1978)
Annadammula sawal(1978)
Yugandhar(1979)
Captai Krishna(1979)
Yevadabbasommu(1979)
Mama allulla sawal(1980)
Rahasya goodachari(1981)
Thalli kodukula anubandham(1981)
Billa ranga(1982)
Roshagadu(1983)
Khaidi(1984)
Bhale Ramudu(1984)
Nerasthdu(1985)
Khaidi rani(1986)
Muddayi(1987)
Dorakani donga(1988)
Parthudu(1989)
Rudra(1989)
Dharma(1990)
Inspector Rudra(1990)
K S R Das died on 8th June 2012 in Chennai.