Rao Gopala Rao Birth Anniversary Today
Published On: January 14, 2022 | Posted By:
ivs
Rao Gopala Rao Birth Anniversary Today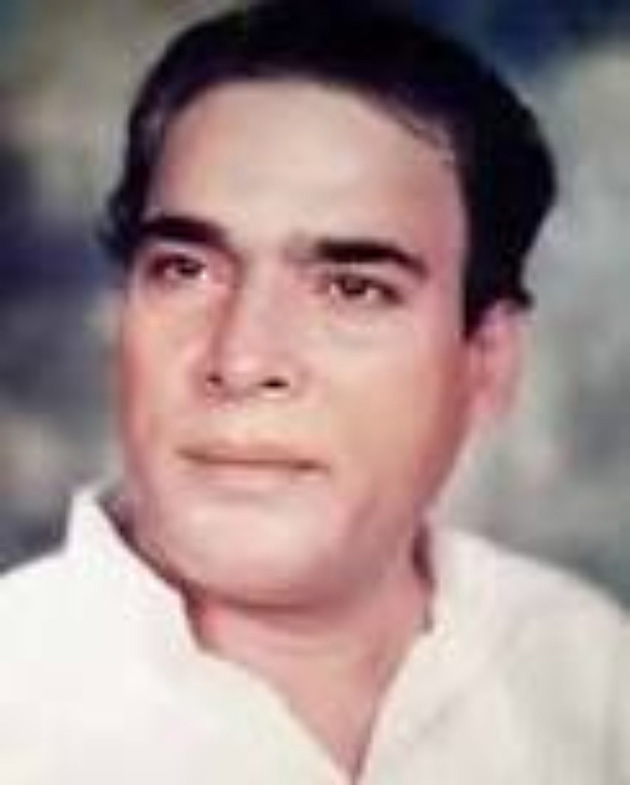 Rao Gopala Rao The most popular Tollywood actor born at Gangannapalli village in East Godavari district of A P on 14th of January 1937
Today is the 85th Birth Anniversary of this Great actor.
Businessoftollywood.com remembers Rao Gopal Rao on his 85th Birth Anniversary.
Rao Gopala Rao is the father of Rao Ramesh,the most popular actor appearing in most of the recently released movies.
Rao Gopala Rao was a popular Character Artist, Antagonist and Producer.
With the inspiration of SV Ranga Rao, he worked as an Assistant director for Bhakta Pothana (1966) and worked as Assistant director for many films. Later, he acted as a villain in the film Jagat Kiladi.
He became popular with Muthyala Muggu(1975) directed by Bapu.
He acted in many films and became very famous. He was famous for his dialogues.
One of his famous dialogues from Muthyala Muggu "Aakasam Erraga undi murder chesinattu" is still remembered.
Rao Gopala Rao's List of films as an actor:-
1.Bhaktha Pothana(1966)
2.Mosagallaku Mosagadu(1971)
3.Sarada(1973)
4.Yamagola(1975)
5.Muthyala Muggu(1975)
6.Bhaktha Kannappa(1976)
7.Jyothi(1976)
8.Kalpana(1977)
9.Katakatala Rudraiah(1978)
10.Gorantha deepam(1978)
11.Pottelu Punnamma(1978)
12.Pranam khareedu(1978)
13.Manavoori pandavulu(1978)
14.Vetagadu(1979)
15.Sardar paparayudu(1980)
16.Kaliyuga ravanasurudu(1980)
17.Gopalaraogari ammayi(1980)
18.Gharana donga(1980)
19.Vooriki monagadu(1981)
20.Kondaveeti simham(1981)
21.Kirayi rowdeelu(1981)
22.Justice chaudhary(1982)
23.Bobbili puli(1982)
24.Swayamvaram(1982)
25.Abhilasha(1983)
26.Magamaharaju(1983)
27.Khaidi(1983)
28.Sangharshana(1983)
29.Goonda(1984)
30.Mahanagaramlo Mayagadu(1984)
31.Challenge(1984)
32.Bullet(1985)
33.Chattamthoporatam(1985)
34. Donga(1985)
35.Kondaveeti raja(1986)
36.Magadheerudu(1986)
37.Kaliyugapandavulu(1986)
38.Rakshasudu(1986)
39.Dongamogudu(1987)
40.Yamudiki mogudu(1988)
41.State rowdy(1989)
42.Raja vikramarka(1990)
43.Gangleader(1991)
44.Coolie no.1(1991)
45.Rowdy allude(1991)
46.Gharana mogudu(1992)
47.Aa okkati adakku(1993)
48.Allari alludu(1993)
49.Allaripriyudu(1993)
50.Prema & co (1994)
This great actor died on 13th of August 1994 at the age of 57.