S Varalakshmi Birth Anniversary
Published On: August 13, 2022 | Posted By:
ivs
S Varalakshmi Birth Anniversary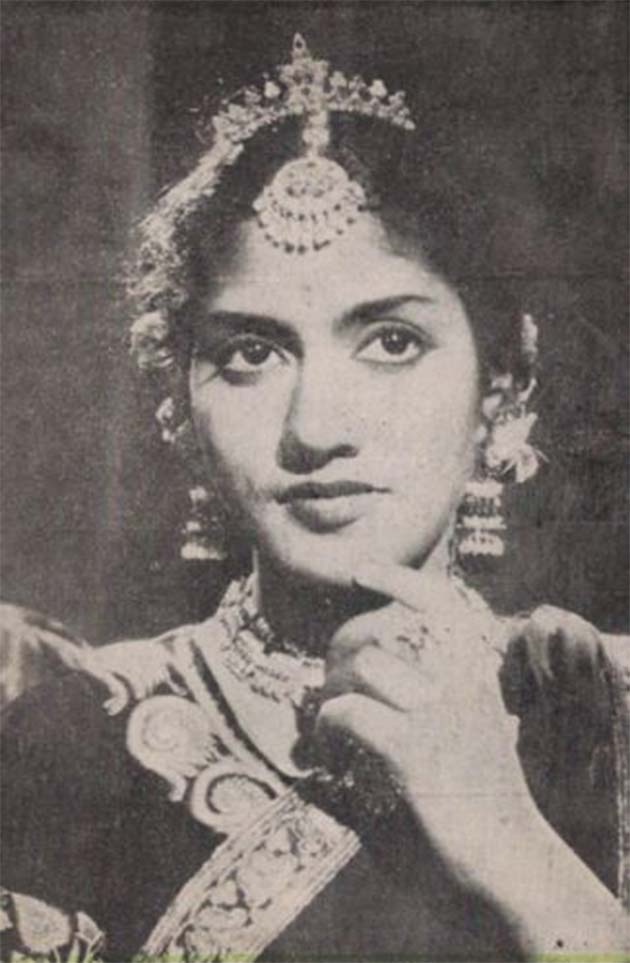 S Varalakshmi a renowned actress born on 13th of August 1925 at Jaggampeta in East Godavari district of Andhra Pradesh. She was a very popular actress and playback-singer of Telugu cinema since 1937.
Today is her 97th Birth Anniversary.
Businessoftollywood.com salute at this great actress on her birth day recollecting her contributions as an actor and singer to the Telugu film industry.
She started her film career as a child artist with the film 'Balayogini'.She established herself as an actress with the Telugu cinema Bala Raju produced and directed by Ghantasala Balaramaiah in the year 1948.
She was married to film producer A L Srinivasan.
The List of S Varalakshmi acted Telugu films(selected) :-
1. Balayogini(1937)
2. Raithu Bidda(1939)
3. Illalu(1940)
4. Mayalokam(1945)
5. Palanati Yuddham(1947)
6. Balaraju(1948)
7. Jeevitham(1949)
8. Swapna Sundari(1950)
9. Nagapanchami(1956)
10. Kanaka Tara(1956)
11. Mangalyabalam(1958)
12. Sri Venkateshwara Mahatyam(1960)
13. Ummadi Kutumbam(1961)
14. Mahamanthri Thimmarasu(1962)
15. Lava Kusa(1963)
16. Sri Krishnarjuna Yuddham(1963)
17. Babruvahana(1964)
18. Sathyaharishchandra(1965)
19. Sri Krishna Pandaveeyam(1966)
20. Sri Krishnavatharam(1967)
21. Bomma – Borusa(1971)
22. Premnagar(1971)
23. Sri Krishna Sathya(1971)
24. Devuduchesina Manushulu(1973)
25. Inti Kodalu(1974)
26. Yasodakrishna(1975)
27. Dana Veera Soora Karna(1977)
She has acted in many Tamil films also.
As a playback singer she recorded many songs.
Varalakshmi rendered song "Leela Krishna nee leelalu ne leelalganaina teliyunuga" and another song "Thirumala Thirupathi Venkateshwara "in the film Mahamantri Thimmarasu tuned by Pendyala Nageshwara rao can be termed as the best songs of Varalakshmi  in Telugu as singer.
She died on 22nd of September 2009 at Chennai.